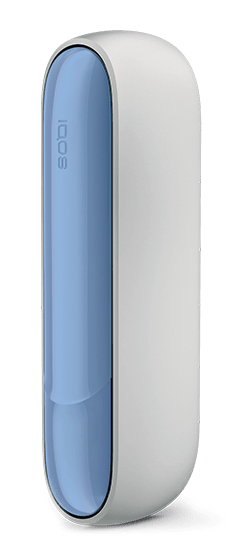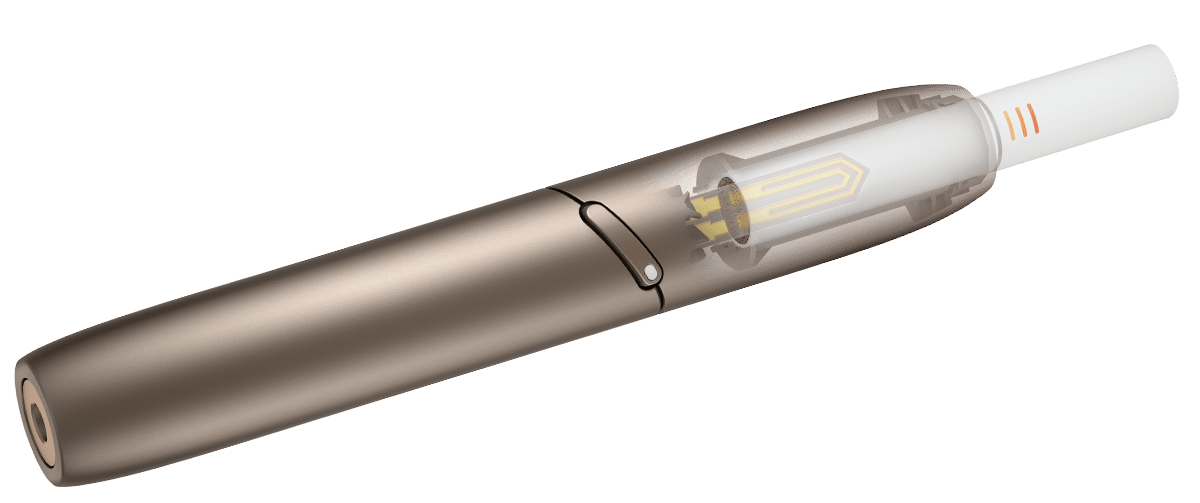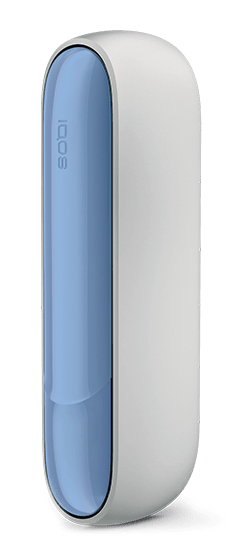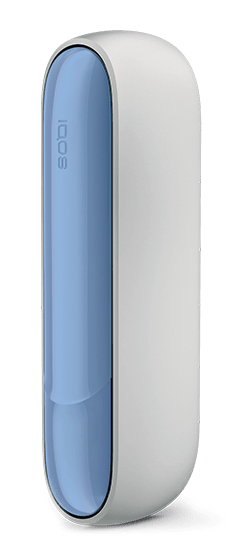 The power of change is in all of us.
IQOS was created as a truly satisfying and genuinely better alternative to cigarettes.
Uniquely different
IQOS is a Heat-not-burn product, which is a category on its own.
Unlike cigarettes – IQOS HEATS TOBACCO, hence there is NO SMOKE, NO ASH AND LESS SMELL.
Unlike vapes that heat liquid, IQOS uses REAL TOBACCO to deliver TRUE TOBACCO PLEASURE and SATISFACTION.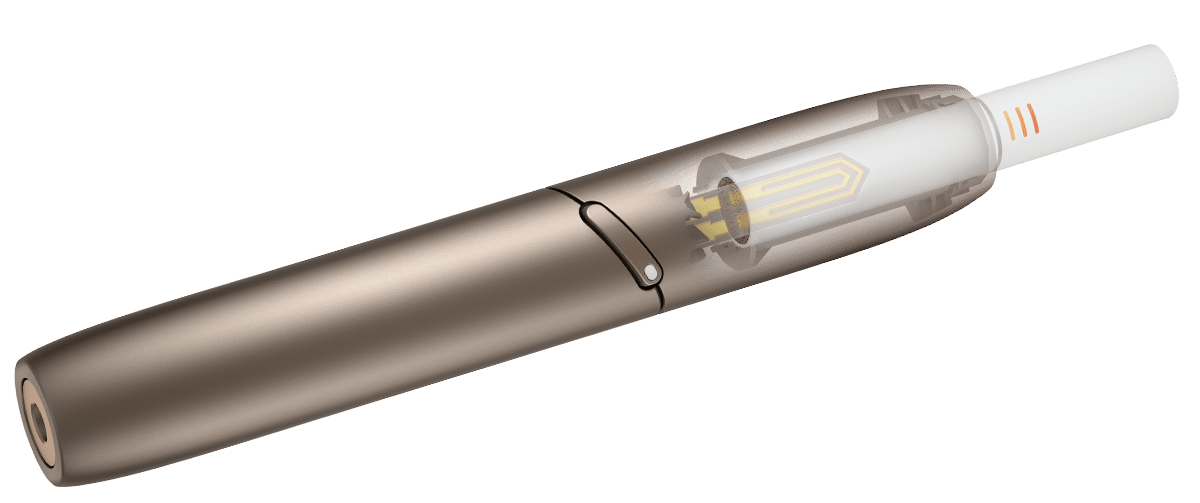 LEARN MORE
Try it for 7 days
No hassle. No commitment.
Say goodbye to cigarette breath and hands smelling like smoke.