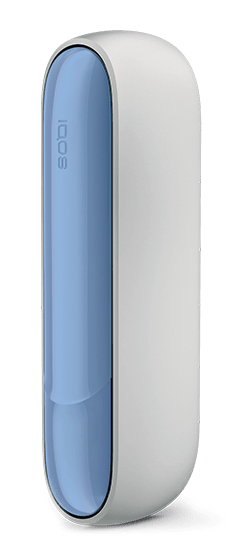 The power to switch is in all of us.
IQOS was created as a truly satisfying and genuinely better alternative to cigarettes.
Uniquely different
IQOS is a Heat-not-burn product, which is a category on its own.
Unlike cigarettes – IQOS HEATS TOBACCO, hence there is
NO SMOKE, NO ASH AND LESS SMELL.
Unlike vapes that heat liquid, IQOS uses REAL TOBACCO.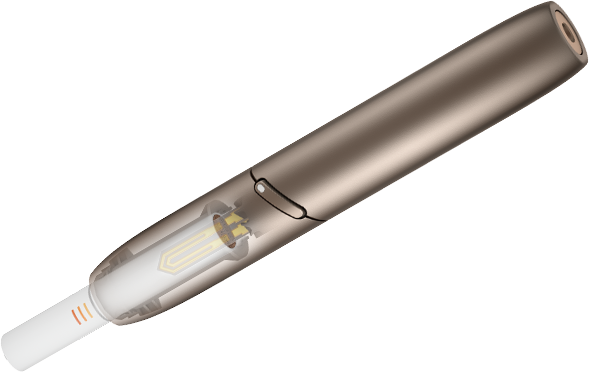 LEARN MORE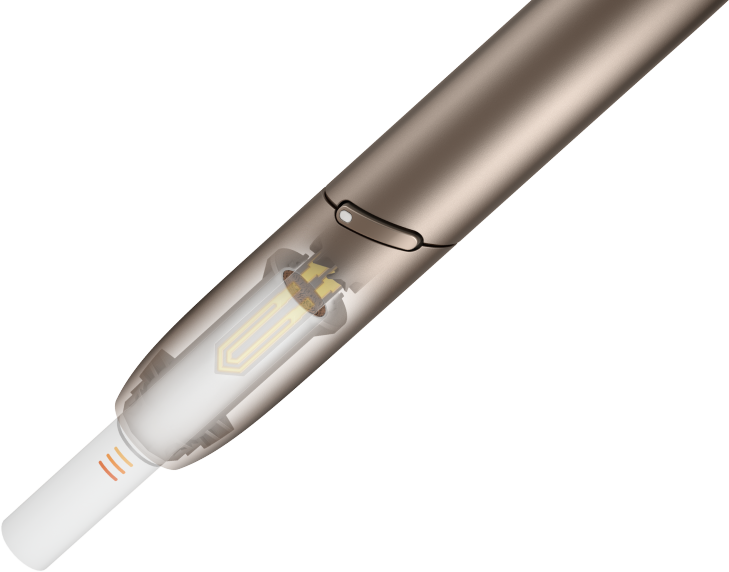 A better, cleaner choice
When you remove fire & smoke, by heating tobacco instead of burning it, the features of IQOS become clear!
NO SMOKE SMELL ON OR AROUND YOU

NO SECOND HAND SMOKE

MINIMIZES STAINING OF TEETH & FINGERS

REAL TOBACCO TASTE SATISFACTION

$

CHEAPER THAN CIGARRETES
Now cheaper than Cigarettes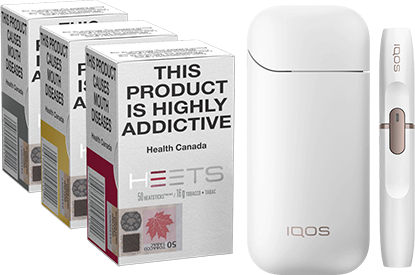 Get our exclusive online bundle starting at $60*.
If you're a smoker who smokes 11 cigarettes a day, you'll save on average of $1,000** per year if you switch completely to HEETS.
*Exclusive online bundle price varies by province and retailer.
**Though usage patterns may vary, projected savings are realized assuming your consumption of HEETS remains consistent with your current cigarette consumption.
**Comparison is based on average Ontario post tax price of HEETS and a pack of twenty cigarettes
The assumption is based on the average weighted price of $12.06 (incl. tax) for a pack of twenty cigarettes and the average daily Ontario consumption of 11.4 cigarettes.