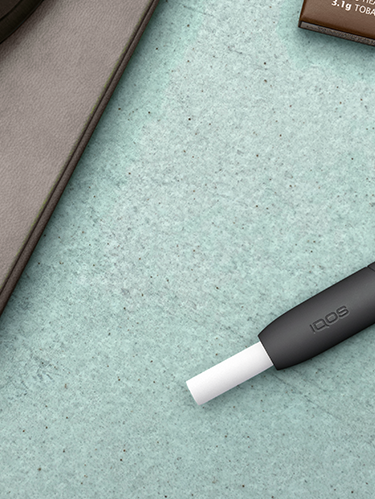 WHERE BETTER CHOICES BEGIN
Thinking about ditching cigarettes, but still want to enjoy tobacco?
Discover how you can change your tobacco rituals for the better with the smoke-free, ash-free benefits of IQOS.
Better tobacco choices exist.
Learn about the smoke-free benefits of switching to IQOS with the below learning modules.
Once complete, you'll be eligible for $25.
The benefits of Switching