×
Welcome to the new
IQOS website!
Let us show you around.
What is IQOS?
IQOS is a heated tobacco device, designed to provide a satisfying tobacco experience without ash, smoke and less smell than cigarettes.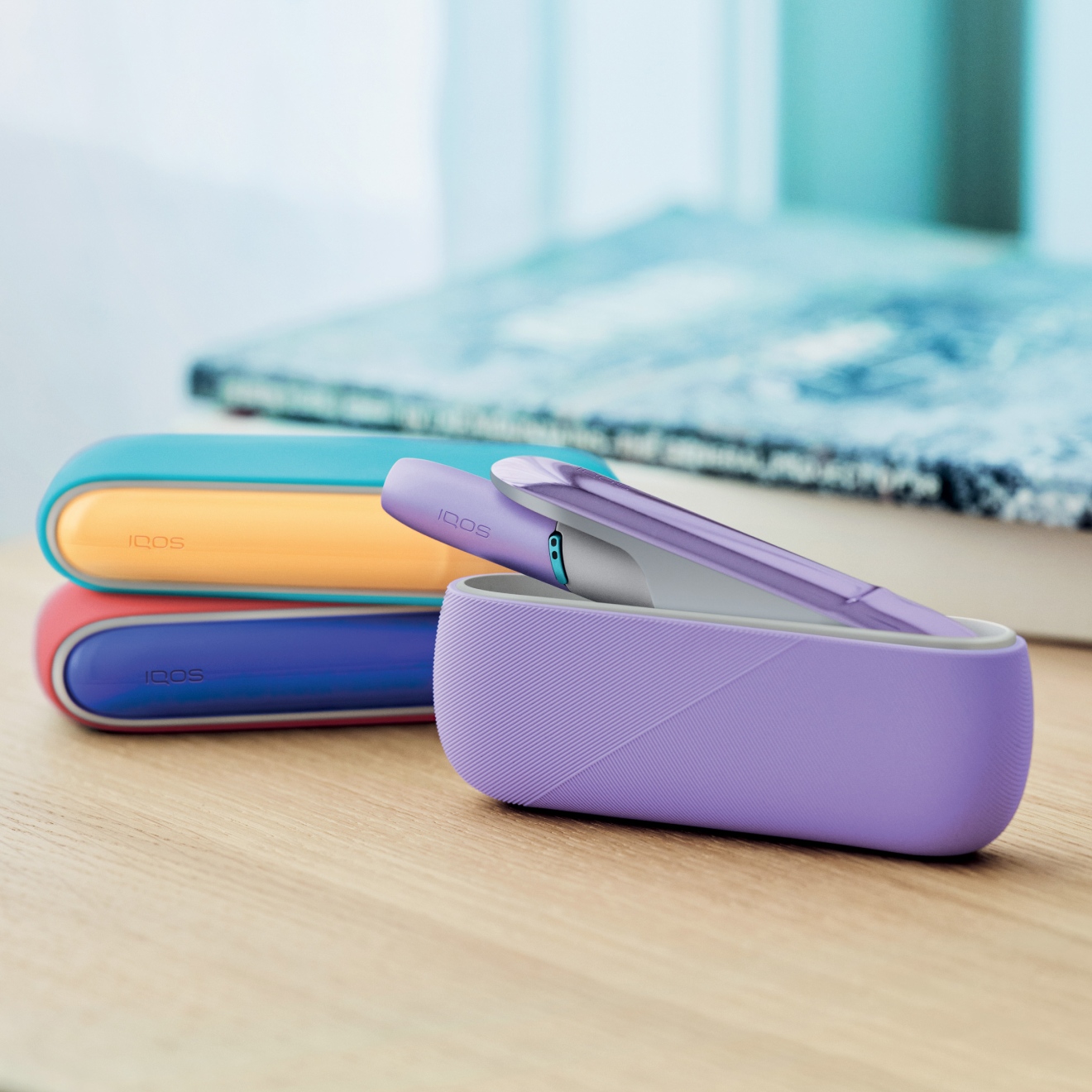 Your IQOS, your way.
Make IQOS your own with an array of accessories.
*Important information: IQOS is not risk free.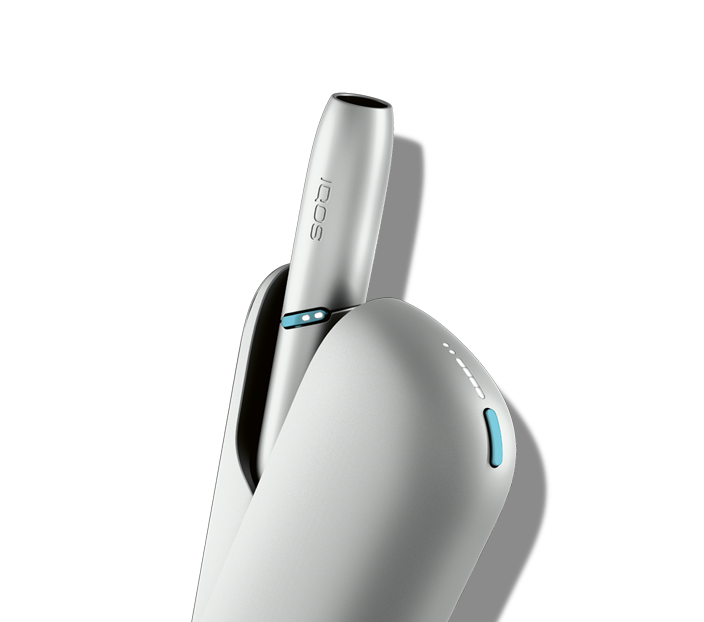 IQOS ORIGINALS DUO
Make the switch.
Rent or buy a brand new device today to experience a new way of enjoying tobacco that is more affordable than cigarettes.
Why IQOS?
Discover why millions of adult smokers around the world have switched to IQOS.*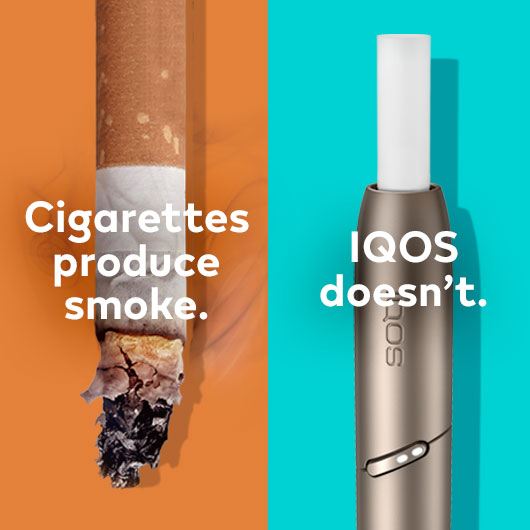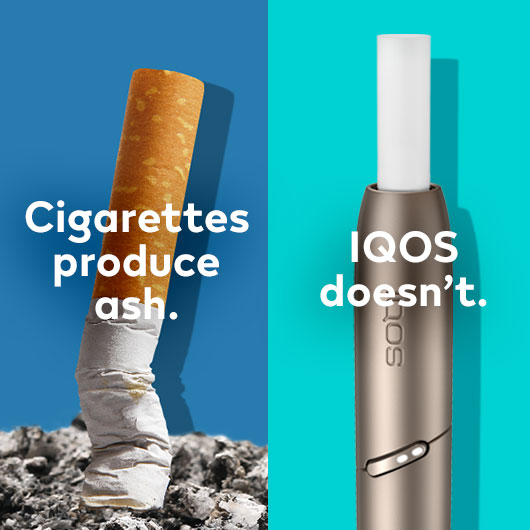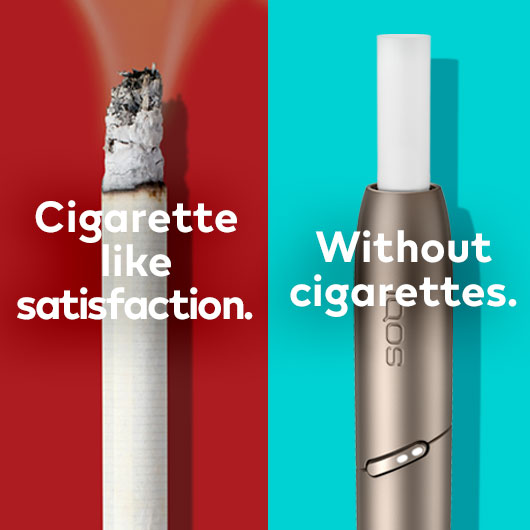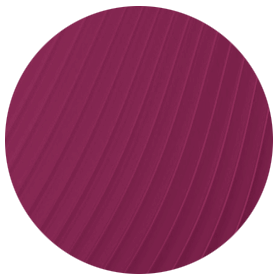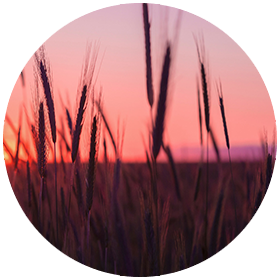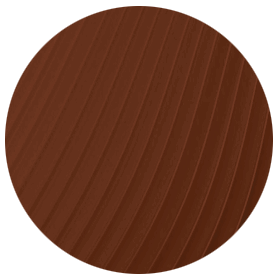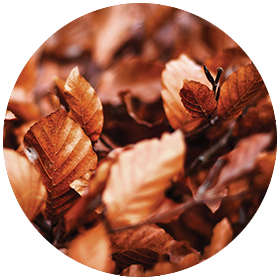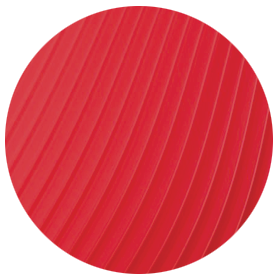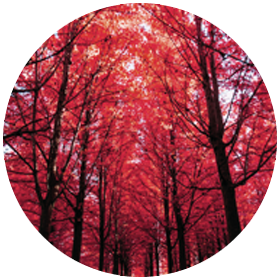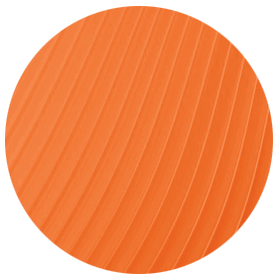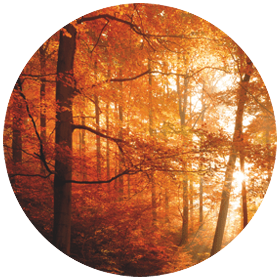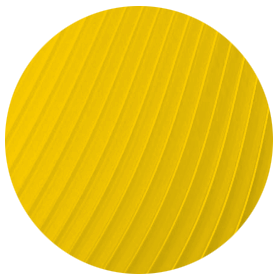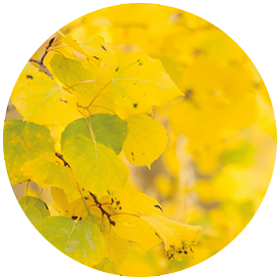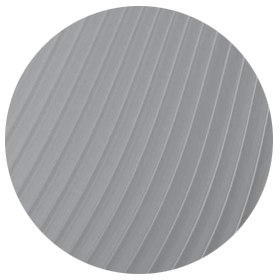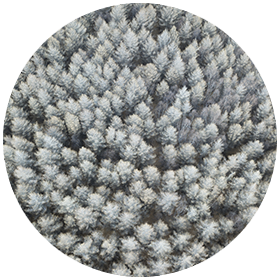 HEETS Sequoia
Rich and flavourful, HEETS Sequoia delivers a full-bodied, toasted tobacco blend perfectly balanced with satisfying malty aroma notes.
HEETS Teak*
Deep and rich, HEETS TEAK delivers a full and satisfying tobacco taste experience. HEETS TEAK is infused with cocoa and dry fruit aroma notes.
*Only available in British Columbia
HEETS Elm
Smooth and flavourful, HEETS ELM (RED) delivers a balanced, well-rounded, toasted tobacco blend matched with woody nuances and subtle light aroma notes.
HEETS Oak
Smooth and subtly flavourful, HEETS OAK delivers a beautifully balanced tobacco taste experience defined by pleasingly woody and light nutty tobacco notes.
HEETS Cypress*
Smooth, refined with a subtle citrusy taste, HEETS CYPRESS delivers a sophisticated, beautifully balanced tobacco taste enhanced with light herbal notes.
*Only available in British Columbia
HEETS Birch
Harmonious and refined, HEETS BIRCH (SILVER) delivers a delicate tobacco taste. HEETS BIRCH (SILVER) is infused with aroma notes to provide the true tobacco experience.
More to discover
with myIQOS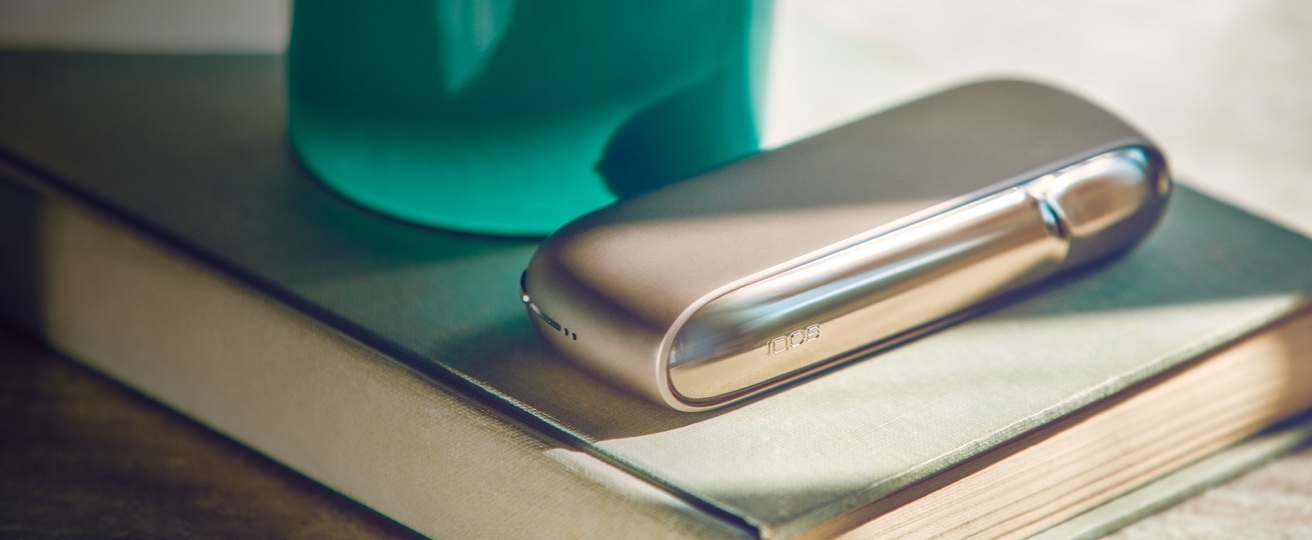 Care you can count on

Chat with an expert for support on how to get the best user experience from your IQOS.

Care Plus

IQOS Care Plus gives you access to extensive support, services and offers to enhance your IQOS experience.

Get to know your IQOS

New to IQOS or need a refresher? Let us help.