IQOS Homepage
You could be saving money!
Switch to IQOS for a more affordable way to enjoy tobacco.
Start your smoke-free
future today.
Rent a brand new IQOS 3 DUO device
for 30 days. Commitment-free.
Tobacco enjoyment as it should be.
There's no shortage of reasons to love your IQOS. IQOS has real tobacco, free from fire, ash and smoke and delivers cigarette like satisfaction without the cigarette like smell. IQOS is the better alternative to smoking cigarettes.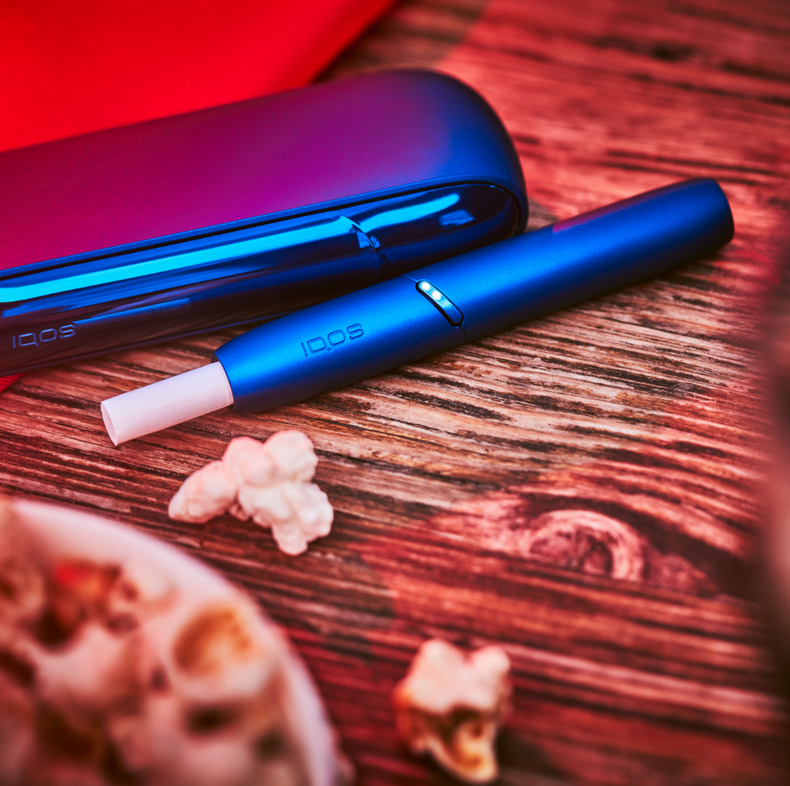 A change in perspective is all it takes.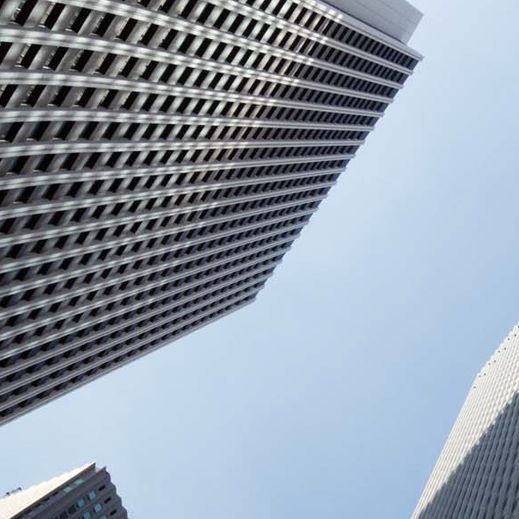 Welcome to the world of IQOS. Where things are simply amazing.
Backed by science and our exceptional HeatControl™ Technology, IQOS heats tobacco rather than burning it - giving you the satisfaction of the true tobacco taste with no fire, no ash and no smoke smell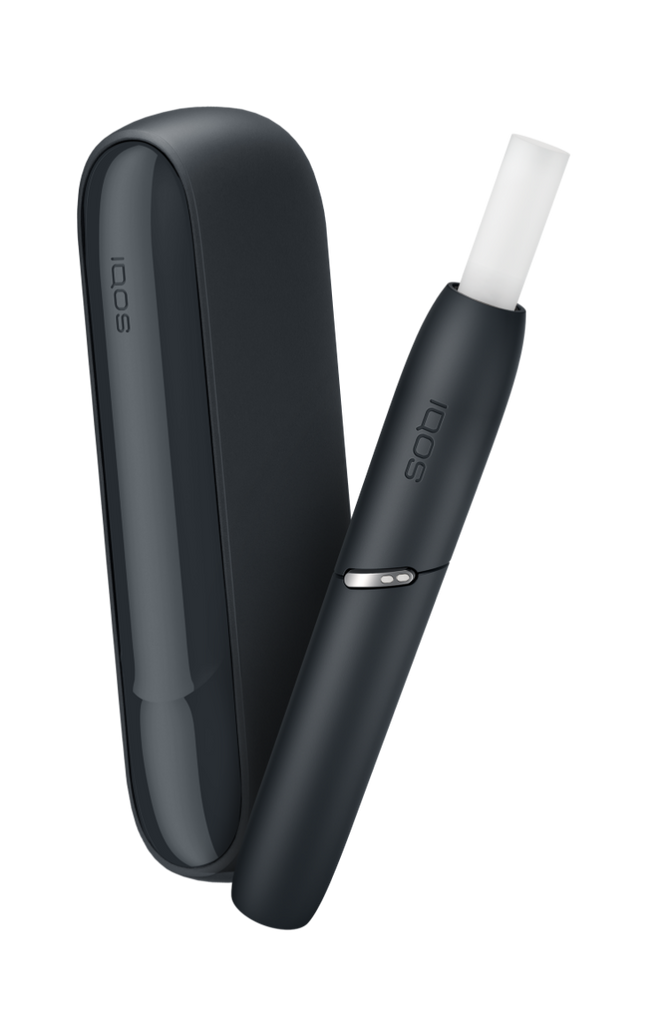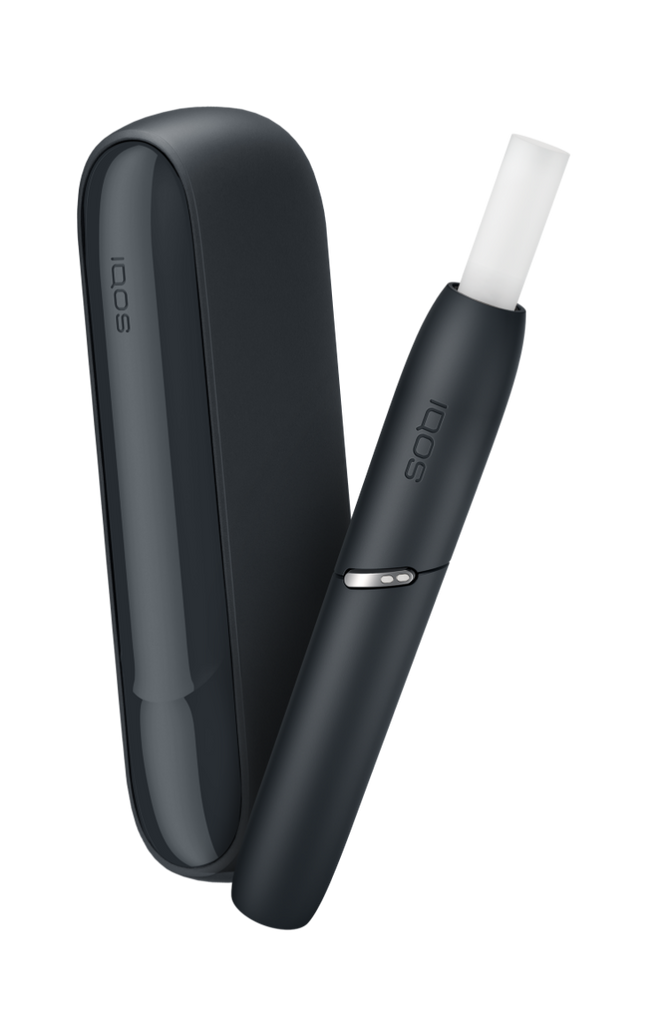 With rapid charge and two back-to-back HEETS, available in 4 colours.
Every element counts.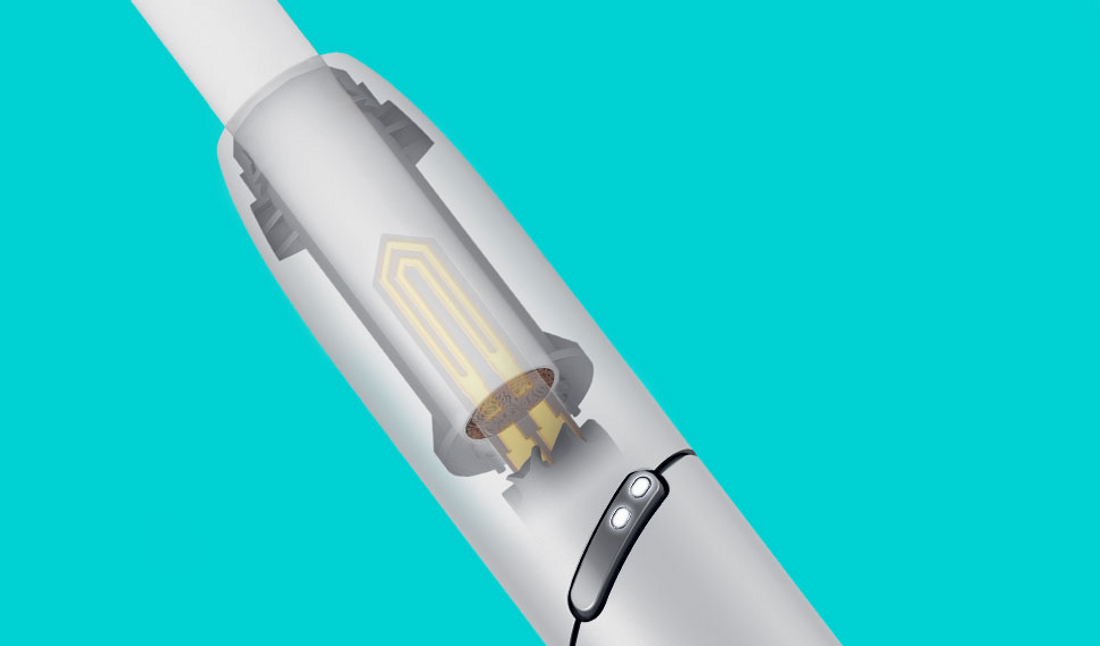 Behind each IQOS device are years of scientific research and technological expertise. It was our dream and our team of scientists' ingenuity that enabled us to develop HeatControl™ technology. HeatControl™ Technology heats tobacco up to 350°C, instead of burning it - giving you the true taste of real tobacco. IQOS deliver the best when it comes to science and technology.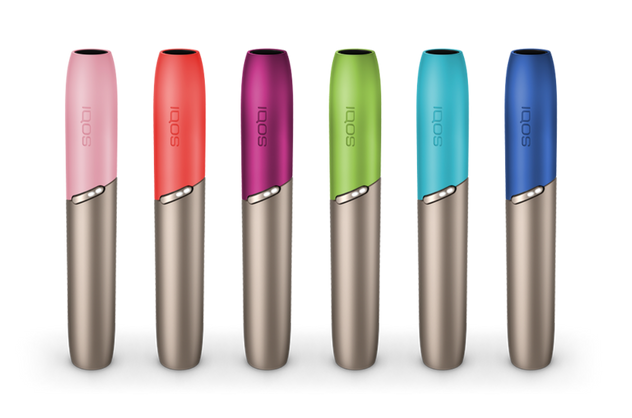 Make it yours.
Dress up your IQOS with a variety of design combos. Whatever you choose, it will bring uniqueness to your IQOS experience.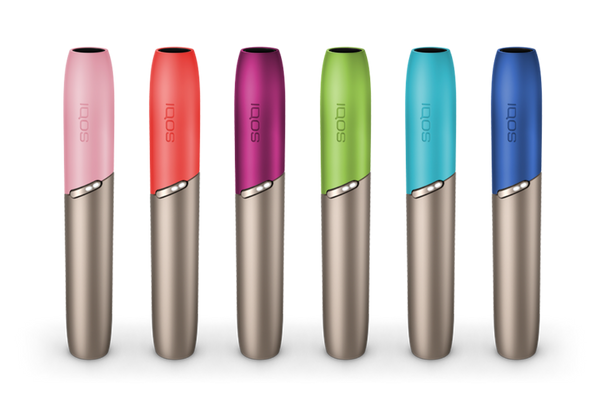 The new way to enjoy tobacco. Find your perfect flavour.
Robust and malty

Rich and warm

Balanced and woody

Balanced and roasted

Mild and zesty

Refined and toasted
New government regulations are here that require all tobacco and tobacco-related products to be packaged in standardized "Plain" green packaging with grey standardized font/text.
*Flavour availability differs by province.