The classic smoke-free alternative to cigarettes.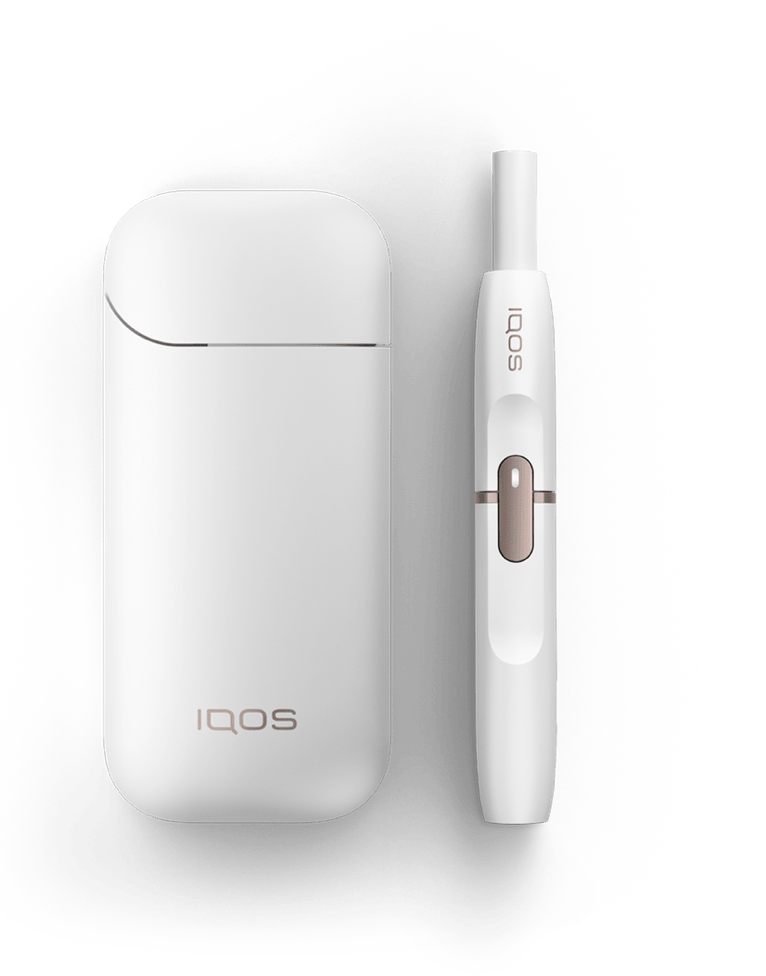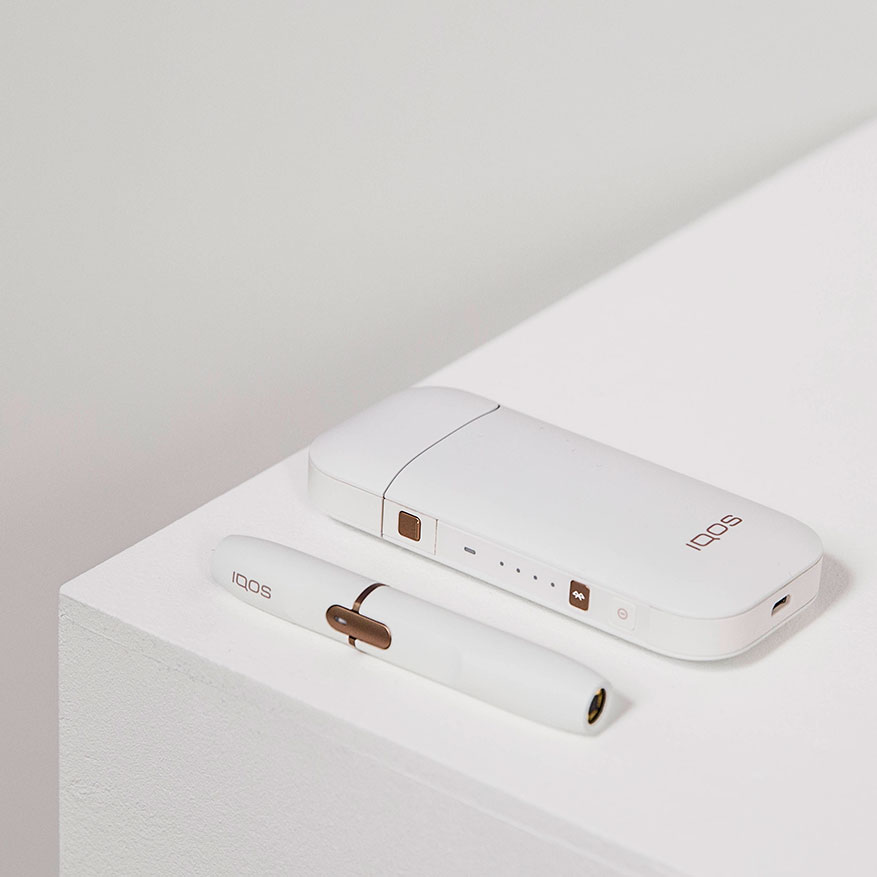 Enter the world of IQOS with our classic IQOS 2.4 Plus device.
This cigarette alternative is a feat of engineering and science to bring you the best in heated tobacco technology with an affordable price.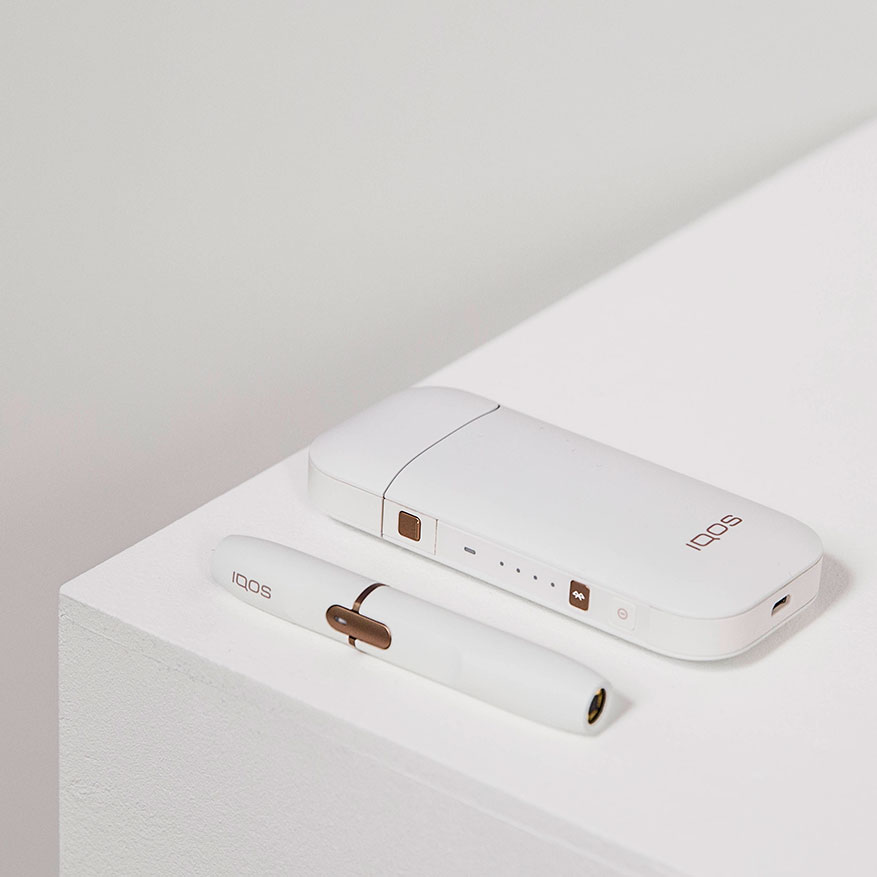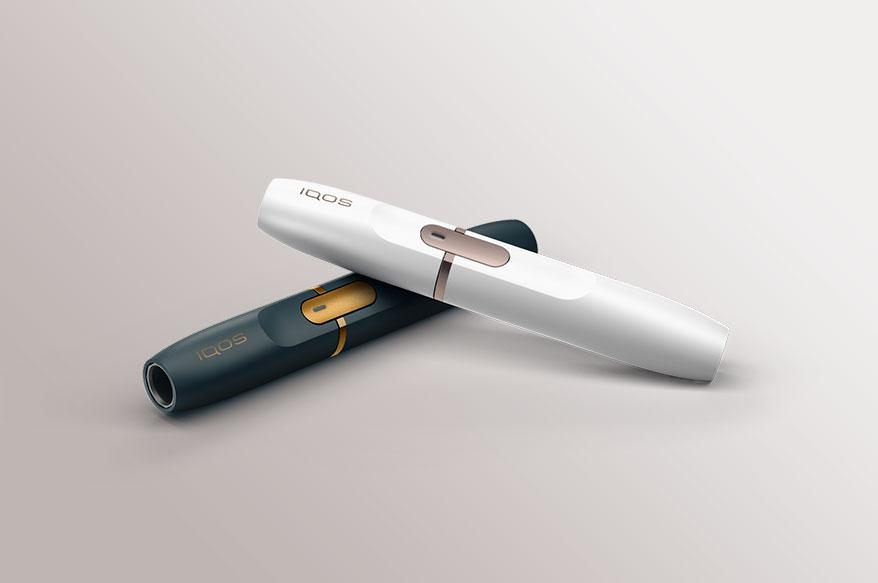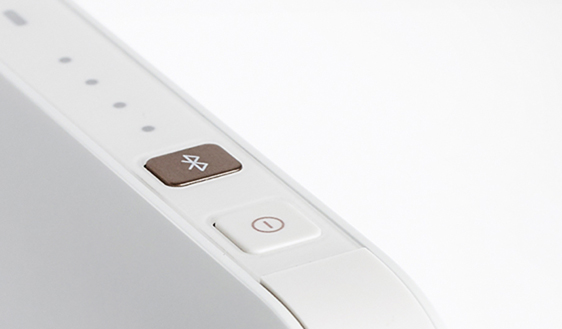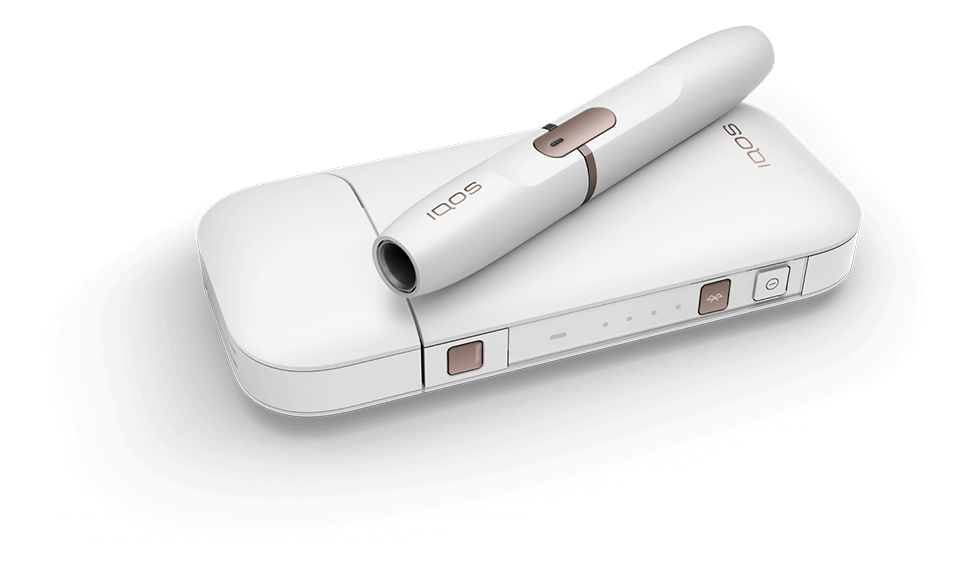 Easy to use
Elegant, simple, and groundbreaking. The start of a journey from cigarettes towards a new level of tobacco enjoyment.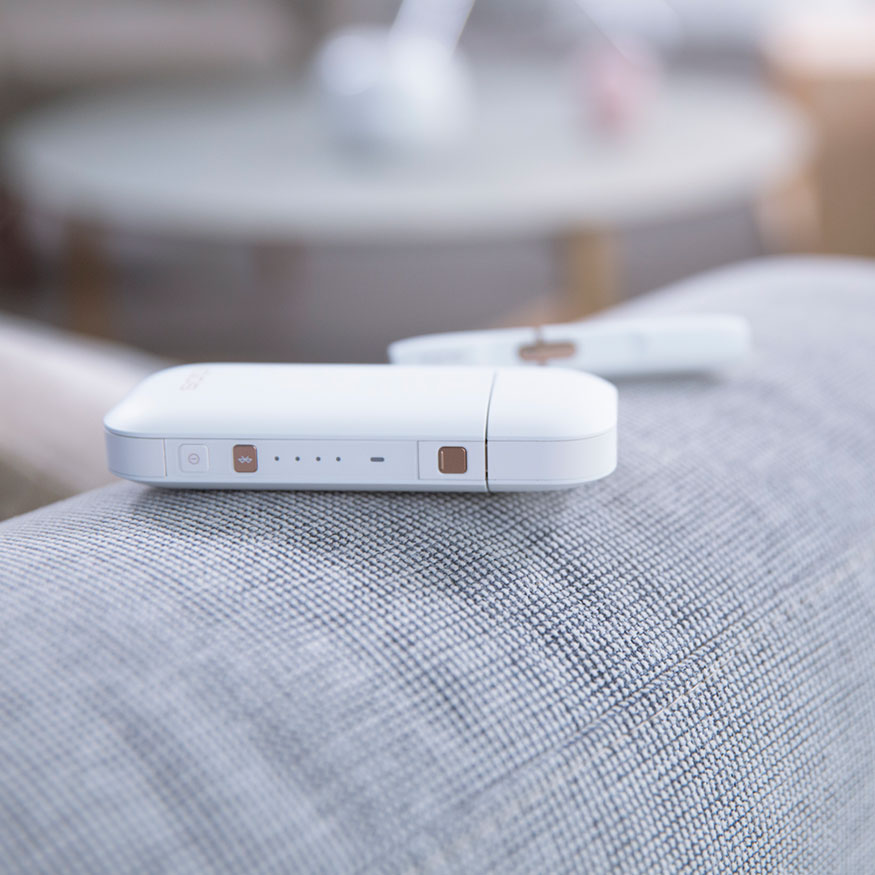 Simply IQOS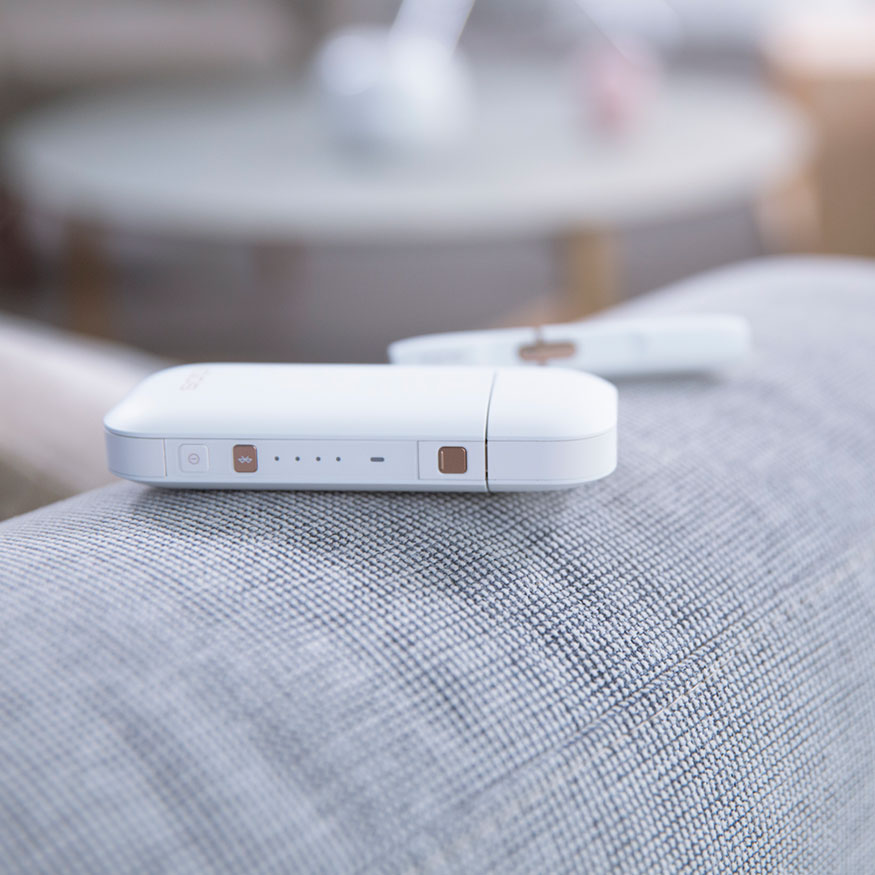 IQOS 2.4 Plus gets you started on the smoke-free journey to experience tobacco enjoyment at its fullest. Our classic heat-not-burn device is the pioneer in heated tobacco technology and simple to use, making your start into the world of heated tobacco a revolutionary one.
The IQOS 2.4 Plus starter kit comes equipped with a pocket charger and holder system that works hand-in-hand to give you all the features of IQOS without the smoke, fire, and ash.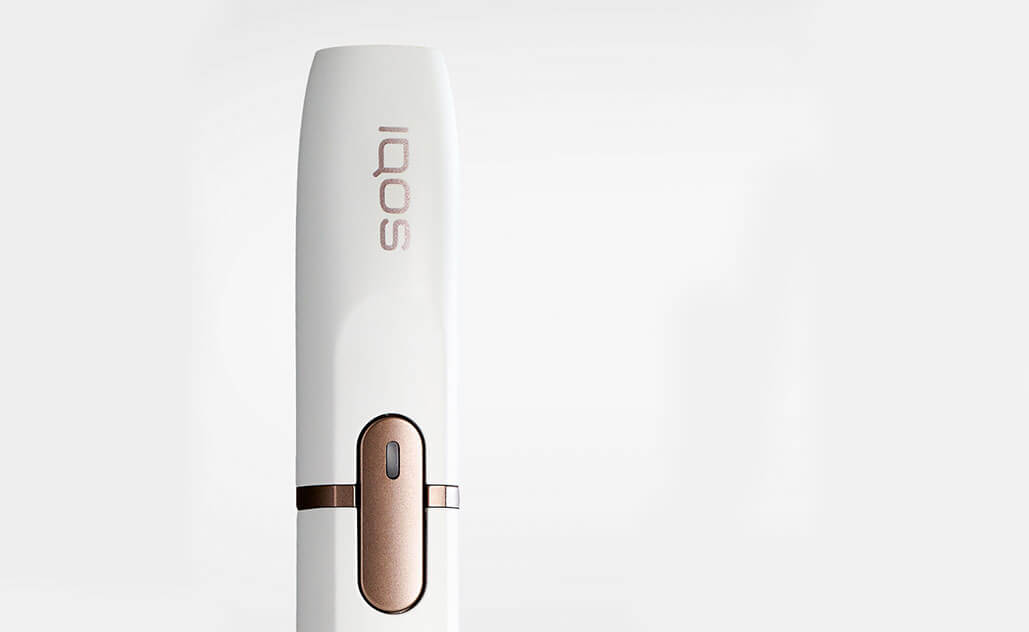 The IQOS 2.4 Plus has a soft latch mechanism making it easy to open and close.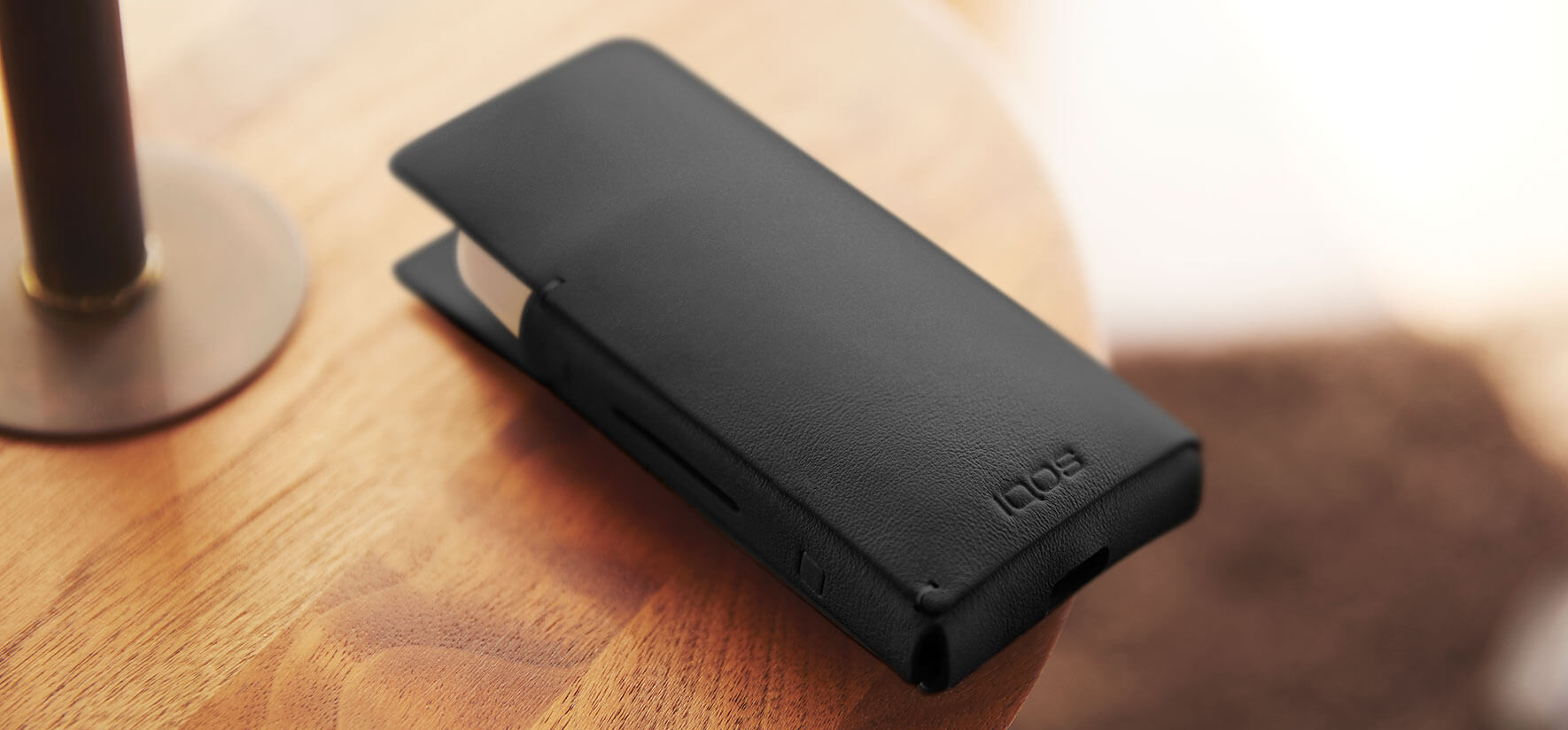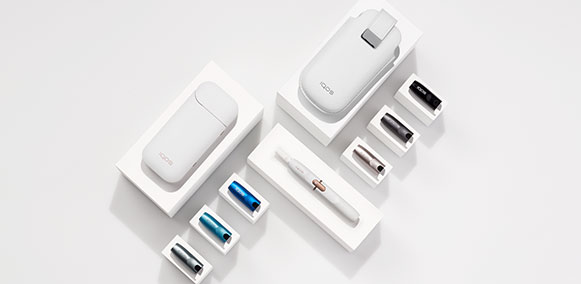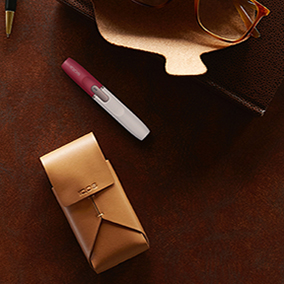 Make it yours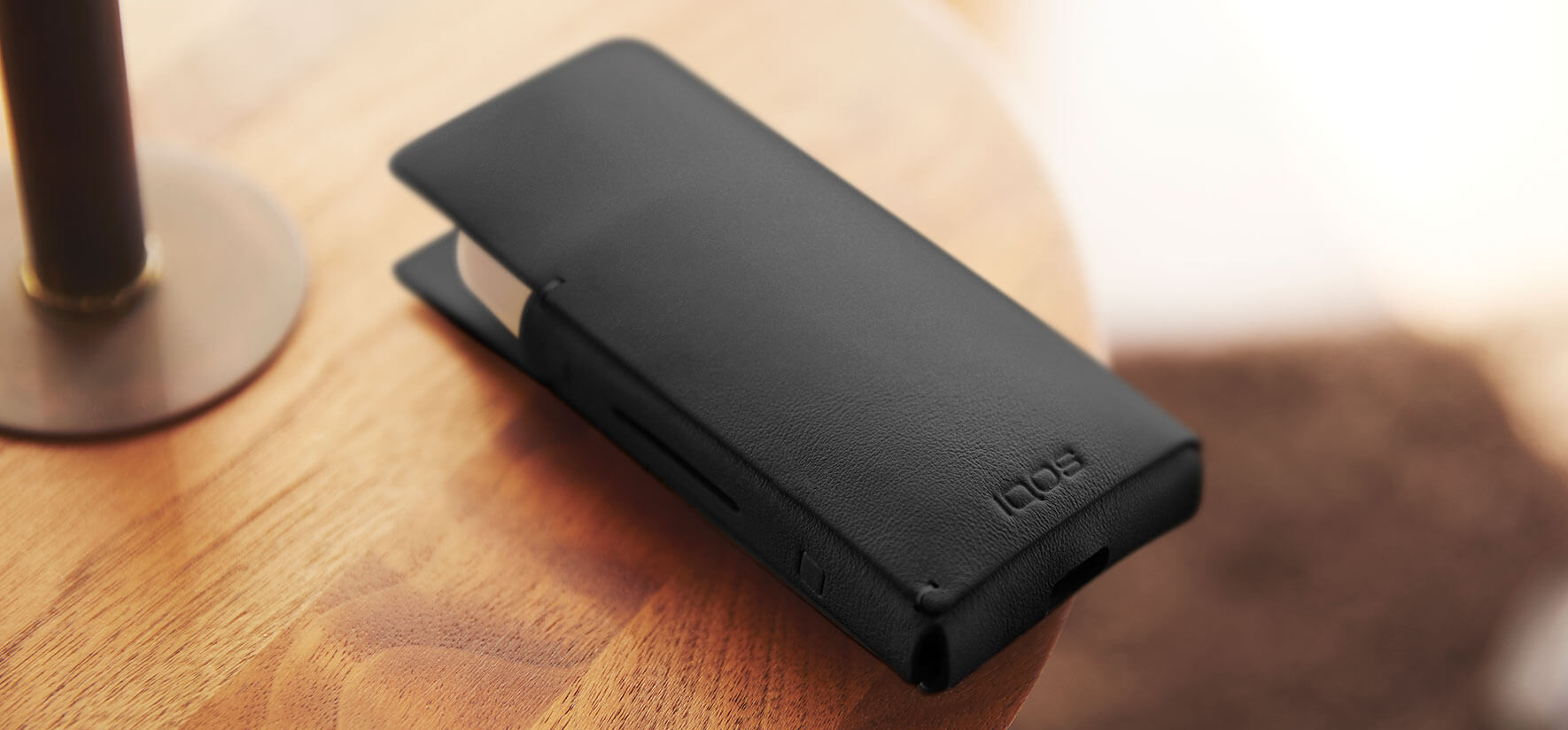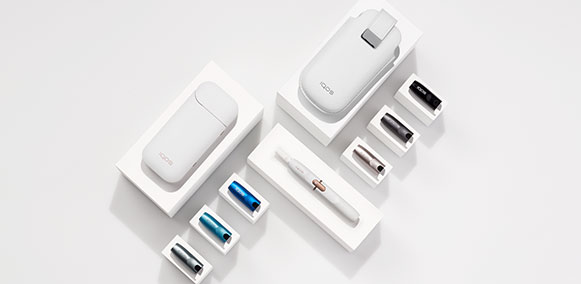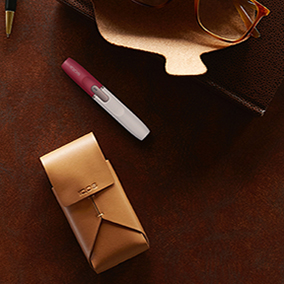 Tobacco satisfaction meets function through our extensive range of IQOS 2.4 Plus accessories. Get started with the essentials to ensure you always enjoy your IQOS moments.

Make your IQOS 2.4 Plus moments stand out through our assortment of 12 cap colors, leather pouches, sleeves, and carrying cases that offer added protection and a colorful way to express yourself.
Best is our beginning
Just as you start your journey moving from cigarettes to better smoke-free alternatives, our determination to create IQOS started from a similar reason. IQOS 2.4 Plus was born from the need to deliver the most satisfying heated tobacco experience free from fire, smoke, and ash in a way that could be made available to all adult smokers. Experience IQOS 2.4 Plus, the start of our heated tobacco journey.