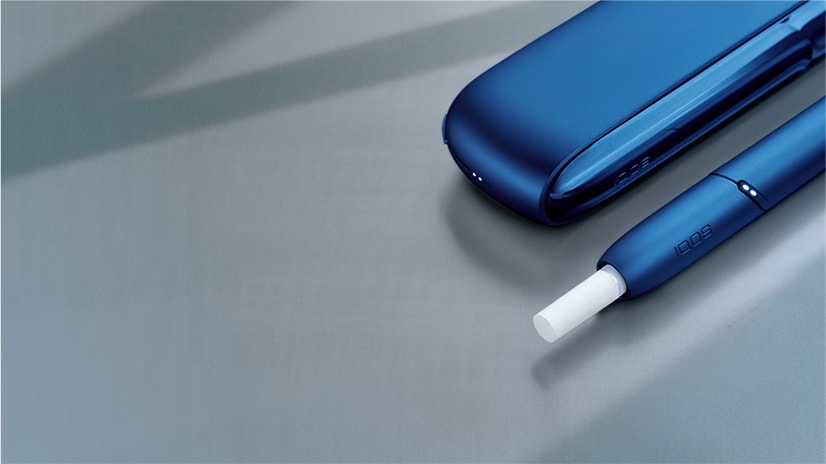 FIND OUT IF YOU'RE READY TO MAKE THE SWITCH!
Discover why IQOS is a better alternative to cigarettes.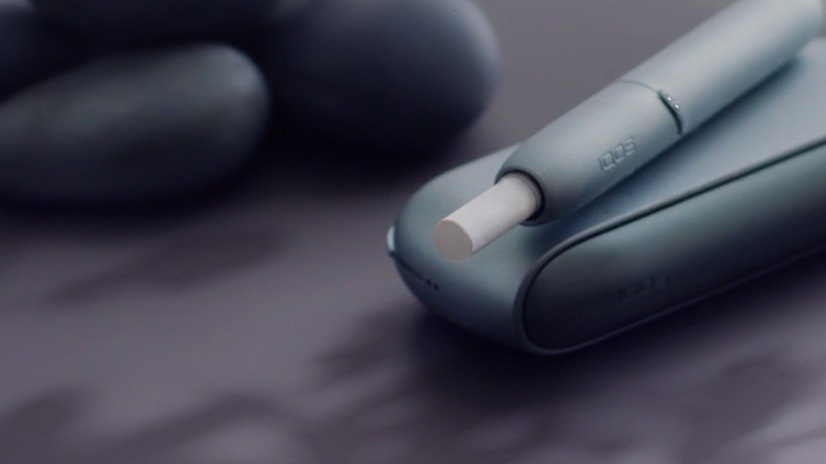 TRY IQOS RENTAL PROGRAM.
Go smoke-free with heated tobacco.
A BETTER, CLEANER CHOICE
When you remove fire and smoke by heating tobacco rather than burning it, the features of IQOS become clear.
NO SMOKE SMELL ON OR AROUND YOU

SMOKE-FREE TOBACCO

MINIMIZES STAINING OF TEETH AND FINGERS

REAL TOBACCO TASTE SATISFACTION

MORE AFFORDABLE THAN ALL CIGARRETES