Find your perfect flavour.


FIND YOUR FLAVOUR
HEETS and IQOS welcome you to an extraordinary journey into a totally new experience of tobacco taste and flavor. Satisfying, superior and sensory in every way. With tobacco blends ranging from robust to mellow, IQOS and HEETS invite you to come and discover Your Flavor.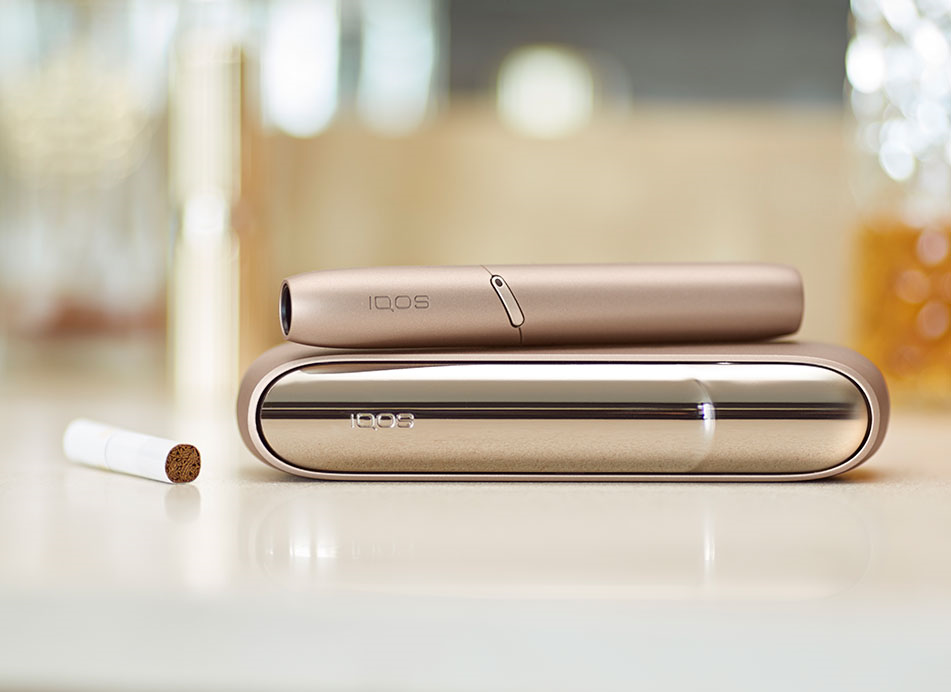 What are HEETS?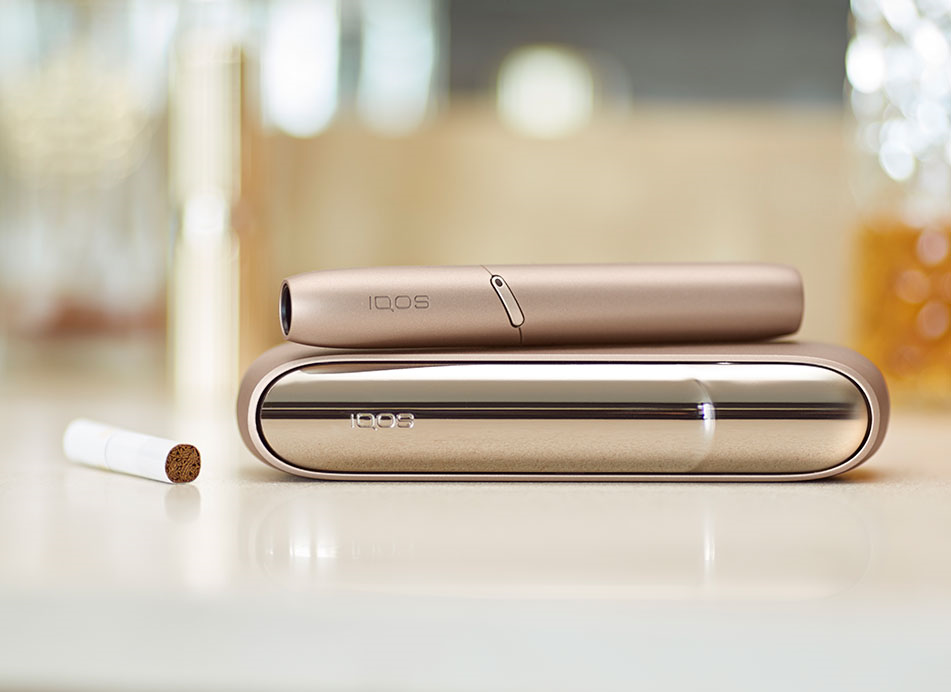 HEETS are a completely new way to enjoy tobacco. made from the finest leaf and produced into small 'sticks', they open up a whole new world of taste and flavour.