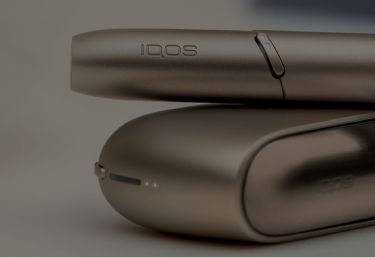 Find your match
Meet the new


The heated tobacco satisfaction you know now provides you with two consecutive uses without the need to recharge between HEETS, making sure it syncs with your rhythm.
The new IQOS 3 DUO reveals our fastest charging holder to date along with hundreds of new ways to accessorize your device to make it uniquely yours.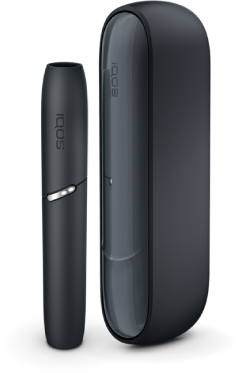 Available in 4 colours

TEAK* ELM
(RED) OAK CYPRESS* BIRCH
(SILVER)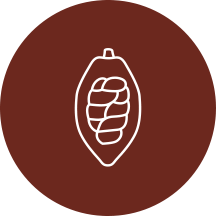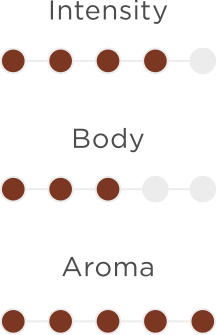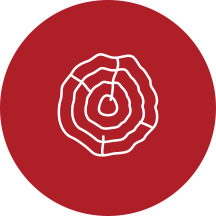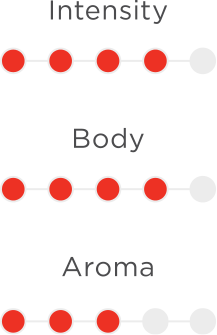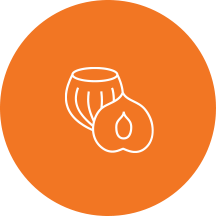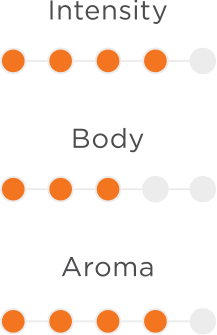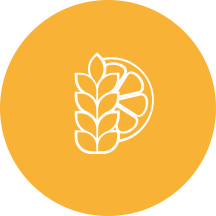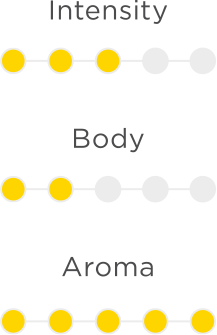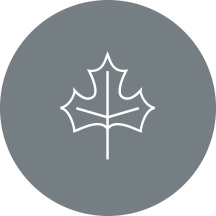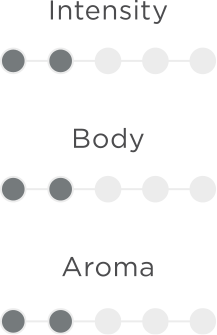 Aroma note -
Cocoa
Woody
Nutty
Zesty
Herbal
*Available in the province of British Columbia only
Not ready to commit just yet?
Try it for 30 days. Decide later.
RENT NOW