TRY IQOS FOR 30 DAYS
Rent a device for the most affordable way to experience IQOS & HEETS
WHY RENTAL?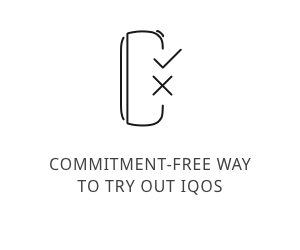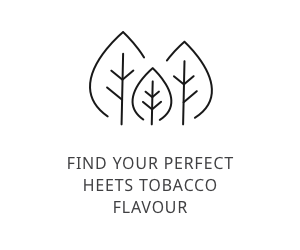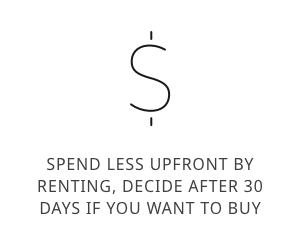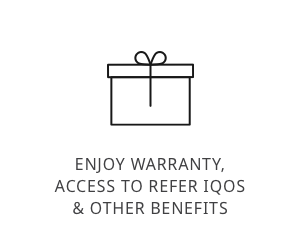 GET STARTED, IT'S EASY: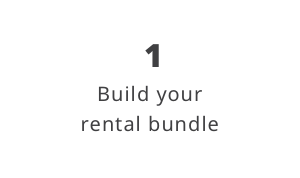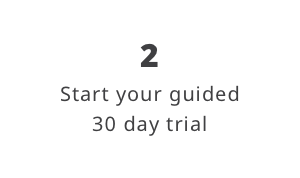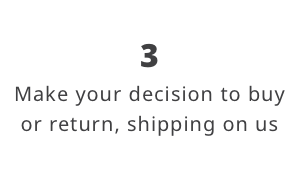 ~14.6 Million* adult smokers have already switched to IQOS.
Join them now
*Source: Status at the end of March 2020. Estimated number of Legal Age IQOS users that used PMI HTUs for at least 5% of their daily tobacco consumption over the past 7 days. PMI Financials or estimates, IQOS user panels and PMI Market Research.